Channel rumours round-up
Takeovertastic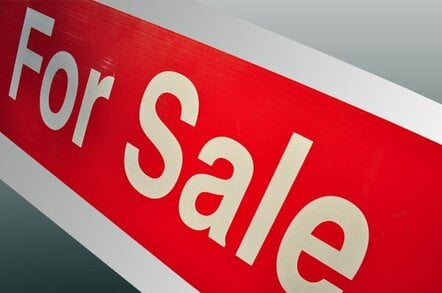 Atos Origin and Getronics are the targets of rumoured takeovers this morning sending shares in both soaring.
Dutch company Getronics was up five per cent late last week on rumours that KPN, the Dutch telco, was lining it up for a takeover. Getronics shares were steady this morning.
Dutch newspaper De Telegraaf said the company's finance director had been told by shareholders to tidy the company up prior to a sale. The company declined to comment on rumours.
Atos Origin saw its shares on the Frankfurt exchange jump almost 25 per cent on Thursday on rumours that it too was being targeted for a takeover.
Atos told the exchange that although it had received offers of interest none constituted a definite offer for the business. ®