Etilize catalogs antitrust suit against CNET
Patent suit over reseller data feeds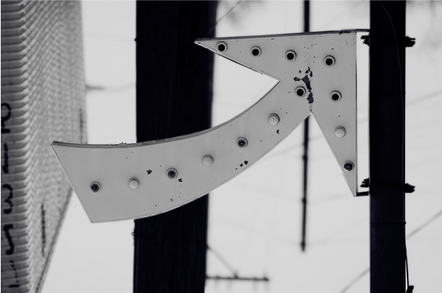 CNET today turned from newsgather to newsmaker when it got a lawsuit accusing it of anti-competitive behavior.
The complainant, a fellow Californian company, called Etilize Inc, produces online catalogs for resellers to incorporate into their websites – as does CNET through its CNET Channel subsidiary. This enables computer dealers to provide up-to-date and accurate pricing and stock information to their customers.
In December last year, CNET went public on a lawsuit filed in the summer against Etilize, alleging patent infringement on "technologies that we've invested millions of dollars in development over the last seven years". CNET is claiming damages and an injunction to stop Etilizes from "further making, using, selling or offering the infringing processes and products".
In its counter-claim, announced today, Etilize says its technology is better than CNET's and accuses CNET of trying "to accomplish in the courtroom what it cannot accomplish in the marketplace". It says it does not infringe CNET's patent and besides, the patent is invalid. It wants a declaratory judgment of non-infringement and invalidity of the patent claims. And it wants a finding that CNET and CNET Channel is in violation of federal and state antitrust laws.
CNET Networks' patents in question are: U.S. Patent Nos. 6,714,933 entitled "Content Aggregation Method and Apparatus for On-Line Purchasing System" and 7,082,426 entitled "Content Aggregation Method and Apparatus for On-Line Product Catalogue". ®