BenQ punts post-BenQ Mobile handset
BenQ is clearly putting the BenQ Mobile bankruptcy debacle behind it if it's willing to put out a new handset under the BenQ-Siemens brand. Enter the E81, described as an "sleek, ultra-compact [and] affordable" 3G handset.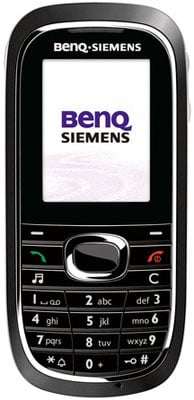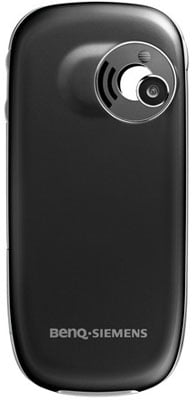 The curvy E81's just 10cm tall and weighs a mere 90g. The screen's a 1.8in, 176 x 220, 262,144-colour job, surrounded by a smooth black lacquer-look casing that resists dirt and grime. Fitted within, a Micro SD card slot for memory expansion.
The phone's got a 1.3-megapixel camera with LED flash, Bluetooth and a 900mAh battery capable, BenQ claimed, of yielding up to five hours' talk time and 300 hours in stand-by. In addition to 2100MHz UMTS, the phone can connect to 900/1800/1900MHz GSM/GPRS networks.

BenQ didn't say when you'll be able to get your hands on the handset, or how much it's likely to cost.