Meizu prices up iPhone-esque smart phone
MeTooPhone?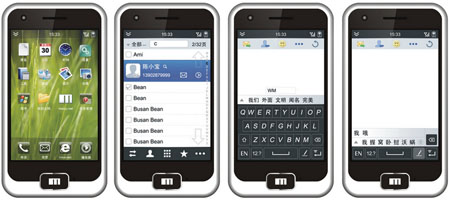 Meizu will be tempting consumers with four versions of is iPhone-like M8 MiniOne smart phone later this year, according to forum posts allegedly made by the company's CEO himself.
The M8 will go on sale in two versions: one with a camera and one without. Both will be offered with 4GB and 8GB of on-board storage. The device's other specifications remain unclear, but the posting - apparently made by Meizu CEO J Wong - points to a 3.32in, 24-bit display with a 480 x 720 resolution.
The handset is said to measure 10.5 x 5.7 x 1.2cm. It's believe to run an embedded version of Windows on an ARM 11 processor.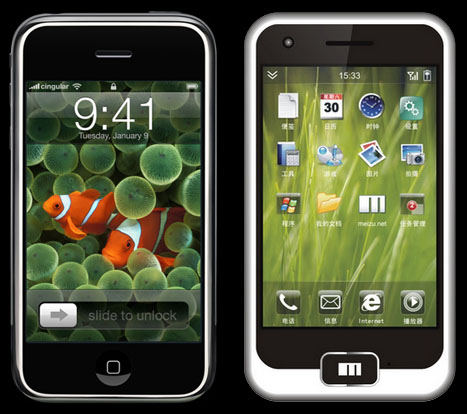 The posting gives prices in Chinese Yuan, respectively CNY1,499 ($193/£101/€148), CNY2,199 ($284/£148/€217), CNY2,380 ($307/£160/€235) and CNY3,080 ($398/£207/€304).