CapGemini plans layoffs to win £40m renewal
Matalan offered Rightshored[tm] services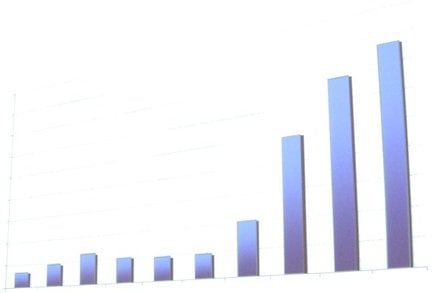 Capgemini has offered to shift UK jobs overseas in a bid to retain its £40m contract to provide IT services for the retail chain Matalan, The Register has learned.
Capgemini had intended to renegotiate its Matalan contract within two years of its expiry, our sources say. The computer services firm signed the current £40m, seven-year deal in November 2002.
The Register understands that the company had expected to sign a new deal on 1 March after renegotiating the contract. But a Capgemini spokesman said the contract has still not been signed.
The new contract length is six years and it was due to start on 1 March 2007. This time round, Capgemin's bid included a contribiution from its trademarked Rightshore[tm] offshore outsourcing business.
The outsourced roles included remote infrastructure management, database administration, desktop, Unix and application support and some project management. According to one source, involved "anything that doesn't need anyone to be stood at the desk side".
The Register understands that 30 IT staff could lose their jobs because of the move offshore. But the Capgemini spokesman would not confirm any details bar the fact that it was renegotiating its Matalan contract and expected to sign any day.
"Until any contract is signed we are not prepared to make a statement. As and when that happens we will be making a full disclosure," he said.
"We could deliver the contract in many ways. It's well known we have an offshore capability. It's about finding the best fit to deliver the contract in the most economical way for all parties."
The redundancies are expected to be settled in March and the services moved offshore by the end of July. ®