AMD to miss Q1 sales target
CEO faces Wall Street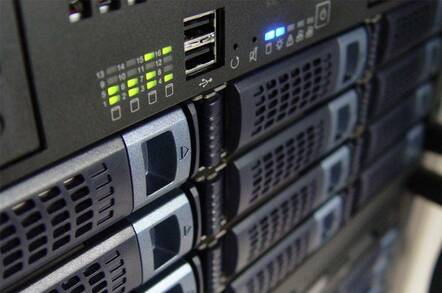 AMD today smacked investors with a sales warning.
The chip maker no longer expects to hit a first quarter revenue target between $1.6bn and $1.7bn. CEO Hector Ruiz will explain AMD's revenue miss at a financial analyst conference later today. Hopefully, he has already found a pound of flesh that can be spared.
AMD announced its sales woes in a news statement but provided precious little detail as to the cause for its forecast shift.
The company has been facing serious pricing pressure as a resurgent Intel has started to eat away at AMD's server and desktop processor sales.
Investors, having already watched AMD shares fall from $40 to $14 over the last year, knocked two per cent off AMD's share price this morning. AMD was trading at $13.92, at the time of this report. ®
Sponsored: What next after Netezza?