BEA $13m relocation sweetener
Ticket to ride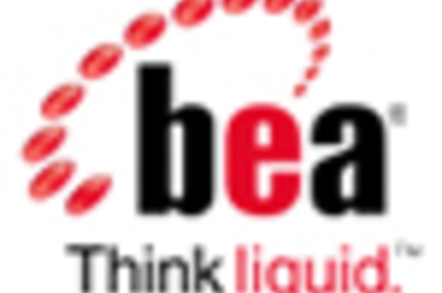 BEA Systems is set to receive a $13m signing bonus for moving its HQ to San Jose's sprawling downtown from city fathers eager to woo Silicon Valley based businesses.
San Jose's Redevelopment Agency has agreed to pay BEA in an effort to finally fill an office development that's been empty since construction in 2003.
The cash will be paid to BEA over a 15 year period, starting with $4.36m during the first five years. BEA will take its first $2.4m payment on July 1, 2008, followed by $1.3m the following year.
BEA hinted at the move last week while announcing $391m in quarterly revenue, but didn't dive into details. Details were released by the agency "because of the major significance of this site to the economic vitality of the downtown and because of recent public and media interest".
BEA will move 1,000 full-time staff and contractors from its current 225,000 square feet space in North First St to occupy to 380,000 square feet at Sobarto Tower.
The agency reportedly justified the handout saying larger offers had been paid to attract Adobe Systems, and the payout would be recouped through $35m in property taxes. Unlike previous sweeteners, though, the agency did not underwrite construction of the Sobarto facility. The deal is awaiting ratification from San Jose City Council on 20 March.
US cities regularly provide sweeteners to attract big businesses, a practice that's generally been reserved for sporting franchises. The practice is starting to land some in hot water, though. North Carolina's Senate Finance Committee is looking into the state's grant of a quarter of a billion dollars in secret tax breaks for Google in return for the search giant's opening of a 200 person data centre in the state. ®
Sponsored: Detecting cyber attacks as a small to medium business