The DSC-T100 completes the line of new compact digicams, building on the T20 by replacing the 3x optical zoom lens with a 5x system, and growing the LCD to 3in. The T100 also features a 1cm macro mode for very close-up shots. The battery life is 340 shots - other specifications are as above.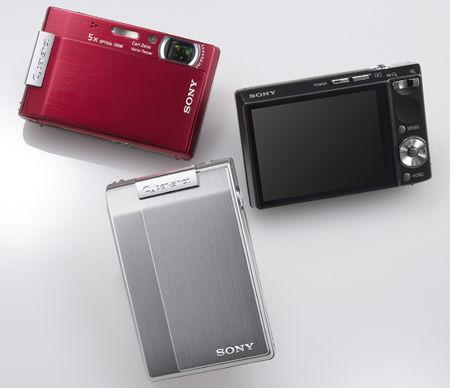 Sony also launched a pair of digital SLRs today, the DSC-H7 and the DSC-H9. Both have an eight-megapixel sensor, 1cm macro mode, 15x optical zoom, anti-shake and face-recognition systems, and HD output capability. The H9 adds a night-shoot mode that snaps in infra-red in total darkness for that 'nam night-sight feel.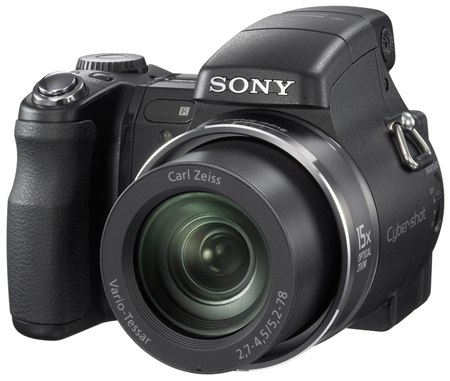 It also has a tilting 3in LCD - the H7 has a 2.5in screen. But the H7 wins on battery life: 260 shots per charge to the H9's 250. Both have 28MB of onboard memory.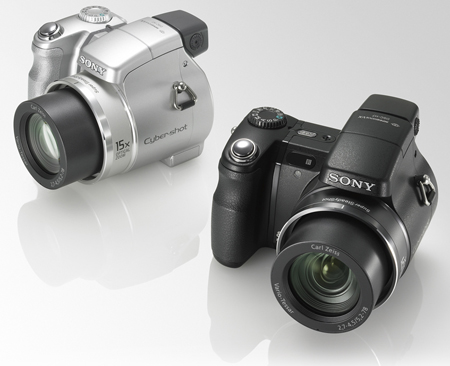 The W90 and the T100 ship at the start of March, the W80 at the end of the month, and the T20 in April. The H7 and H9 will also ship in April. May will see the arrival of the W200.
Sponsored: How to simplify data protection on Amazon Web Services