Comodo resolves site validation glitch
Trust restored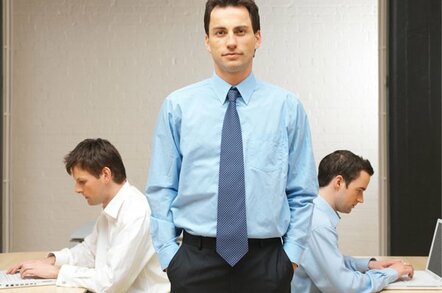 Digital certificate firm Comodo has restored services to normal after websites displaying Comodo's Trust Logo were reduced to a crawl on Friday.
Comodo's Trust Logo validates a website's identity to surfers, building confidence in ecommerce. But problems contacting the trustlogo.com site resulted in sites that displayed the logo failing to load as normal.
The glitch was caused by unidentified problems in Comodo's data centre that affected trustlogo.com and other Comodo-run websites.
Reg reader Jeremy said many of his customers had been affected by the problem, which Comodo assures us has now been resolved.
Comodo marketing VP Judy Shapiro explained: "We had intermittent slowdowns on Friday. Our primary DC [data centre] went down and the service provider had difficulty identifying the problem. As a result, we initiated our business continuity plan within hours and during that transition, some customers experienced slowdowns.
"As of this date, we are awaiting a post mortem from the DC, but we are now fully operational," she added. ®