EMC, FalconStor extend VTL contract
NearTek buy: can anyone say leverage?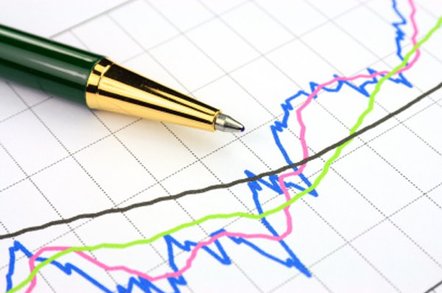 EMC has extended its relationship with its virtual tape library (VTL) software partner FalconStor until 2013. The storage monster's manoeuvrings last year, however, may reveal how EMC put the squeeze on during negotiations.
The news is given the standard release treatment by FalconStor, trotting out business development VP Bernie Wu to say: "The renewal of the agreement with EMC solidifies FalconStor's position as the industry leader in VTL software."
In a move which seemed to muddy waters for VTL buyers, last September EMC acquired the VTL assets of disintegrating FalconStor rival NearTek. At the time of the buy EMC execs were making it known that bringing VTL development inhouse was a possibility, calling NearTek a "backup set of technology available more directly".
EMC chief development officer Mark Lewis rather sinisterly told SearchStorage that NearTek was useful technology to have "on hand"...a bit like how psychotic farmers like to keep a loaded shotgun "on hand".
In reality, it's unlikely EMC was considering ending its FalconStor relationship this time round - it's been a very succesful arrangement which has seen rapid increases in market share. NearTek, though having received a healthy $80m whack of VC funding, had failed to gain significant market share, so was probably picked up for a song by EMC as a leverage against FalconStor in contract negotiations. Here's hoping it didn't get shaken down by such an obvious play. ®
Sponsored: Your Guide to Becoming Truly Data-Driven with Unrivalled Data Analytics Performance