AMD confirms RS690 will ship as 690G
And as M690G for notebooks
AMD has confirmed its upcoming RS690 chipset will be available in at least two versions - one for desktops, the other for mobiles - both with the model number 690G, documents released to Register Hardware today reveal.
The company's tight-lipped about what the RS690 will do, at least until is launch, which we understand is not far off. However, it did let slip today that the parts will support HDMI and the HDCP anti-rip technology. No great surprise there, since early mobos based on the part have been seen in the wild with HDMI ports, and HDCP is de rigueur for high-definition usage.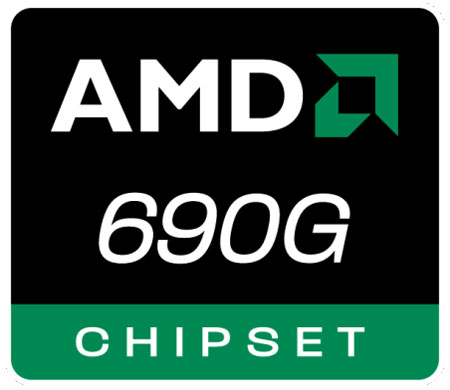 AMD contrasted its plan to integrated HDMI, HDCP, DVI and TV output into the RS690 with Intel's chipset design, which, it claimed, requires the addition of extra chippery on the motherboard, raising production costs.
The AMD documents also imply that the RS690 will be somewhat less expensive than Intel's 965 chipset. But since AMD did not indicate exact pricing, we'll just have to wait and see if the RS690 is indeed cheaper than equivalent 965-series chipsets and by how much.
Sponsored: Beyond the Data Frontier