MS plans 'dirty dozen' patch release
Lots of fireworks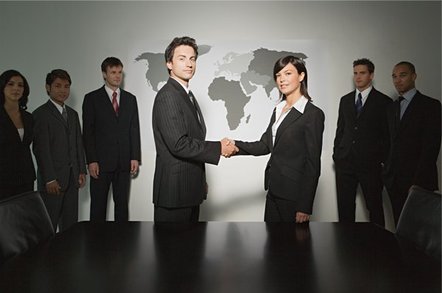 Microsoft plans to release 12 patches next Tuesday (13 February) as part of its regular monthly security update cycle.
These patches will include five security bulletins concerning Windows, at least one of which is critical, and two involving Office (of which one, at minimum, earns the dreaded critical rating). It remains to be seen whether these fixes will resolve a trio of Word flaws which have been left flapping since early December.
The patch batch will also feature critical updates for Microsoft's Data Access Components and vulnerability fixes for a range of Microsoft security packages (Windows Live OneCare, Microsoft Antigen, Microsoft Windows Defender, Microsoft Forefront Security for Exchange Server, and Microsoft Forefront Security for SharePoint). Outside of these critical updates there'll be at least three (less serious) important updates, one of which affects both Windows and Office.
More info on the upcoming fixes can be found on a posting on Microsoft's security response blog here. ®
Sponsored: Quit your addiction to storage