Cisco buys into social networking
MySpace for corporates?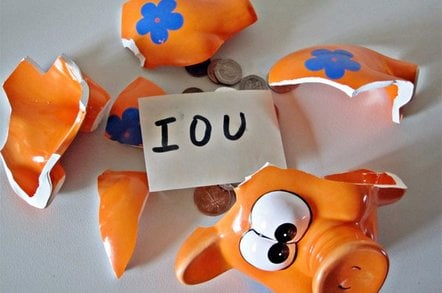 Router behemoth Cisco has bought social networking provider Five Across.
Rather than create its own online communities, Five Across sells software to allow companies to add interactive and community features to their websites.
The 11 person company, based in San Francisco, includes the National Hockey League and dailycomedy.com among its customers.
Once the deal closes Five Across will become part of Cisco's Media Solutions Group.
Terms of the acquisition were not revealed and it is subject to the usual regulatory conditions, but is expected to close in the third quarter of 2007. Press release here. ®