Watford Electronics / Savastore sold
Mind the gap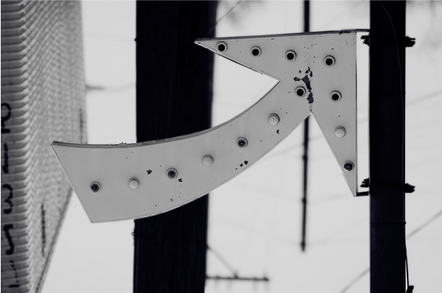 Watford Electronics, the elephant's graveyard of great channel names like Carrera, Time, and Tiny has been sold to Globally.
Globally Ltd was founded on February 5. Its registered address is Jessa House, 1 Finway, Luton. Watford Electronics also operates from that address.
Watford's online trading arm Savastore is closed today. A statement on the website says it will be re-opening shortly. It says the business of Watford Electronics has been bought by Globally Ltd which will invest in the business and hopes to "assist and support" customers' existing warrantees.
The statement also says: "Globally Ltd will endeavour to fulfil all unshipped Savastore.com orders. In line with Watford Electronics' existing policy, Globally Ltd will not charge Savastore.com customers until orders have been despatched." ®
Sponsored: Webcast: Why you need managed detection and response