Lords will not hear Macrossan patent appeal
Final legal whistle blown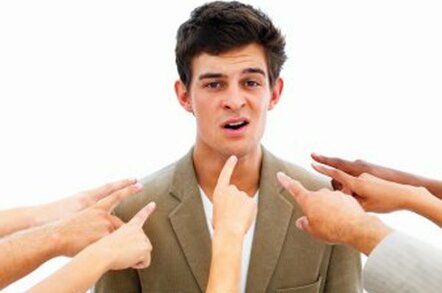 The House of Lords has rejected Neal Macrossan's application to appeal against a ruling that his software was not patentable in the UK.
Macrossan's invention is an automated system that compiles the necessary documents for incorporating a company in the UK.
In November last year, appeal court judges ruled that this was both a business method and a computer program and was therefore excluded from patentability under Article 52 of the European Patent Convention. His patent application had originally been rejected by the patent office, a decision he had challenged.
In rejecting the case the Lords said it "does not raise an arguable point of law of general public importance". Macrossan had hoped the Lords would hear his appeal, as the highest court is not bound by any precedents.
His legal team said the Lords' decision was strange, as in the Court of Appeal the judges has taken the very unusual step of addressing questions to the Enlarged Board of Appeal of the European Patent Office in a bid to clarify how patentability of software should be assessed.
Dr John Collins, partner at patent law firm Marks & Clerk, said while Macrossan's appeal was over, there are three cases currently before the high court that could result in changes to "the restrictive interpretation of the Macrossan decision by the UK Patent Office".
The patent office maintains that the appeal court ruling is in line with its own procedures anyway, and that it doesn't forsee any need to change the way it does business as a result of the case. ®
Sponsored: Becoming a Pragmatic Security Leader