Sony rolls out 'drop-safe' laptop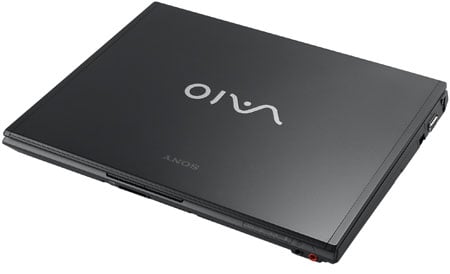 Sony today unveiled its latest business-centric Centrino laptop: a 1.12kg, 12.1in model built out of carbon-fibre laminate. It's all about strength and portability - the Vaio G11 can withstand drops of almost a metre, the company claimed.
That said, the G11 may not impress in a performance race: it's got a single-core ultra-low voltage Intel Core Solo processor on board, running at 1.33GHz. Sony bundles 1GB or 2GB of memory, depending on the model you choose, but all G11s ship with a 100GB shock-protected hard drive. The 1,024 x 768 display is driven by the 945GMS chipset's integrated graphics chip, and there's a dual-layer DVD±R/RW drive.
Each machine has 802.11a/b/g Wi-Fi, Gigabit Ethernet, SD and Memory Stick slots, two USB ports, and a fingerprint scanner. Sony ships each with Windows Vista Business.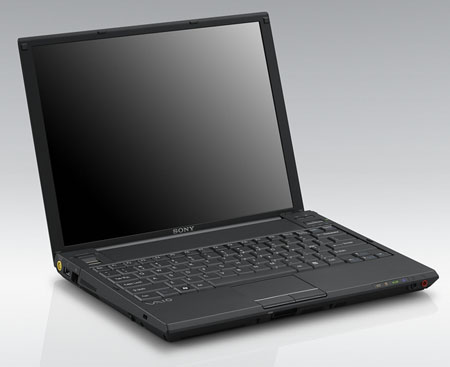 Sony didn't say when the G11 series will ship - very soon, we'd guess - or how much the member models will cost.