Adaptec wants to make backup a Snap
Targets data protection with its biggest NAS box so far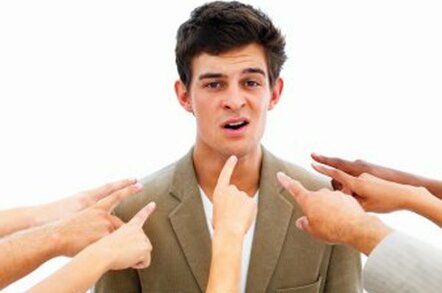 Adaptec has topped off its revised NAS range with the rack-mount Snap Server 650, which is built around two dual-core AMD Opteron processors and is capable of scaling to over 64TB of disk storage.
The new model runs the same GuardianOS operating software as the smaller Snap Servers that were introduced last year, so it supports iSCSI and Active Directory, but it also comes with BakBone's Netvault backup software, allowing it to be used as a virtual tape library or for disk-to-disk backup. It has snapshot and anti-virus software too.
Adaptec offers several optional data protection tools on the 650 as well. These include Snap Enterprise Data Replicator, which can replicate data from a NAS or application server to a Snap Server at a recovery location, and StorAssure, which automates backing up laptop or desktop PCs to a Snap Server.
The device can support both SAS (serial attached SCSI) and SATA (serial ATA) drives - Adaptec sees the former being used for production data and the latter for archiving. Drives are added via a JBOD (just a bunch of disks) expansion array called SANbloc S50.
The base Snap Server 650 is just 1U high and has from 2GB to 4GB of RAM, 1.2TB of SAS disk, two Gig Ethernet ports, a SAS port for disk expansion (SAS is backwards compatible with SATA, so this supports SATA arrays too), and a parallel Ultra-SCSI connector for a tape drive.
Each 2U-high SANbloc holds 12 hot-swap drives for up to 9TB of SATA or 3.6TB of SAS, and a single NAS server can host seven SANblocs.
All that expandability doesn't come cheap though - the Snap Server 650 costs a shade under £10,000, while the expansion SANblocs start at £2750. It only supports Snap-branded drives too, which could put the price up further. ®