Judge nixes former HP exec's racy claims
'And be quiet about it, you two'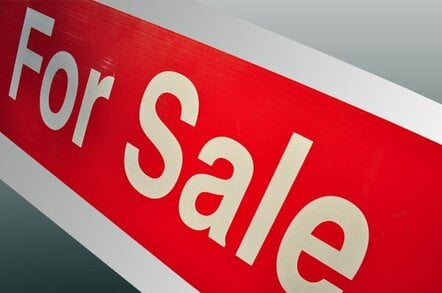 Former HP executive Karl Kamb today had his initial counter lawsuit against the company dismissed by a district judge.
HP and Kamb have both agreed to Judge Michael Schneider's order to withdraw Kamb's controversial lawsuit against HP. The lawsuit alleged that Kamb paid an informant - at HP's request - to deliver information about Dell's entry into the printer market. In addition, it claimed that HP used the very pretexting techniques that have got it in so much trouble to obtain Kamb's phone records.
Kamb's lawsuit was a response to an earlier complaint from HP that accused the executive of using HP's funds, intellectual property and employees to create a side business in flat panel TVs just as HP itself hoped to enter the flat panel TV market. HP has claimed more than $100m in damages.
Judge Schneider left open the possibility that Kamb could re-file his countersuit, although this time under seal. That would limit public and media access to some of the racier exhibits provided by Kamb.
The judge also forbade HP or Kamb from discussing this case with reporters.
Most distressing to Kamb could be the judge's 29-page rejection of his request to dismiss HP's lawsuit. The judge clearly sides with HP on most issues. ®