FBI warns of assassin spam scam twist
Probe fairytale targets gullible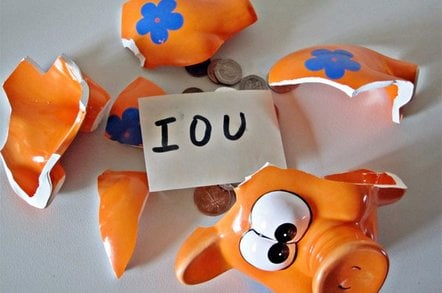 The FBI is warning of a new twist in the saga of scam emails that suggest a "hitman" is on the trail of the recipients.
The original scam promised prospective marks that the killer would cancel the contract providing the recipient paid large sums of loot, typically $80,000. Unknown scammers (probably the same group, but that's unclear) have now picked up the baton, posing as the FBI with claims that the would-be assassin has been arrested for the murder of several US and UK citizens.
Punters are "informed" that material seized during the arrest supposedly suggests they were next in line to sleep with the fishes and asked to contact the FBI in London to assist with a bogus investigation about a non-existent crime.
The ruse is designed to trick the gullible into handing over personal information. The FBI advises recipents of email that contains personal information, as apposed to random spam simply sent to their email address, to contact the police or to report the matter via the Internet Crime Complaint Centre website here. ®
Sponsored: Practical tips for Office 365 tenant-to-tenant migration