Bullseye of Oracle patches due Tuesday
Forewarned is forearmed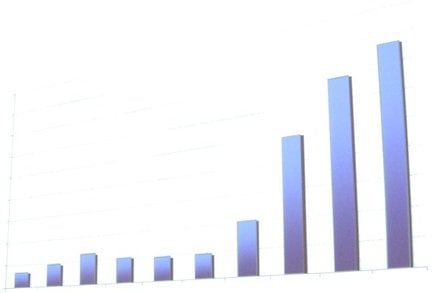 Oracle has taken a leaf out of Microsoft's book by publishing a pre-alert of patches database admins can expect as part of its next patch release cycle.
The alert is designed to give administrators a better idea of how much work they have coming up, so that they are then able to allocate time and other resources appropriately. However this month Redmond released half the number of patches it initially promised, because of testing problems. Time will tell whether Oracle experiences similar problems in delivering its quarterly patch update as Microsoft experiences from time to time with its monthly patches.
Oracle first-ever critical update pre-release statement tells sys admins to expect 52 patches next Tuesday (16 January) covering flaws in Oracle Database, Application Server, Enterprise Manager, Identity Management, E-Business Suite, Developer Suite, and the PeopleSoft software packages.
More than half the patches (27 of the 52) involve Oracle's flagship database software. Ten of these might be exploited without the benefit of knowing a user name or password, potentially making them far easier to exploit.
The pre-alert is part of a larger plan by Oracle, which has been criticised in the past by security researchers over the time it takes to develop security patches to be more transparent about its security practices.
In October, during its last release cycle, Oracle began rating the severity of bugs in its applications according to the Common Vulnerability Scoring System (CVSS), an industry-wide initiative designed to standardise vulnerability ratings. Oracle rates this quarter patch batch at 7.0 in a scale from zero to 10, where 10 indicate impending internet meltdown (or some such calamity). ®
Sponsored: What next after Netezza?