SGI gives Microsoft the squeeze
Joins the crowd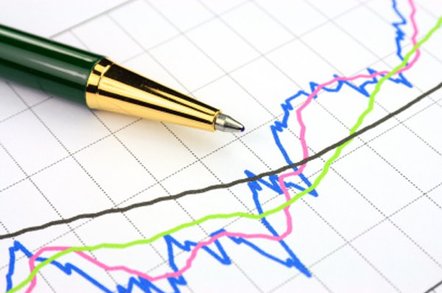 SGI's rebirth won't be a Linux-only affair. The hardware maker today revealed plans to ship Microsoft's fancy cluster operating system with its servers.
Where the old SGI focused on selling high-end systems running its own Irix flavor of Unix and then later Linux, the new SGI will focus on selling just about anything to anyone who will buy it. The Windows Computer Cluster Server 2003 embrace backs that strategy with SGI moving well downstream in the high performance computing market. It expects true business customers – not just labs or specialty shops - to grab Microsoft's relatively new OS on Xeon-based Altix XE servers.
"The OEM agreement supports SGI's growth strategy in the enterprise, specifically targeting media data management; industrial design such as automotive and aerospace; healthcare; and government and academic markets where customers are often faced with mixed workflow infrastructures," SGI said.
The so-called "new SGI" recently emerged from bankruptcy after convincing its backers that it can turn a profit by pushing deeper into the corporate data center market. Such a run is necessary after sales to SGI's core high-end graphics customers started to dry up, with many firms opting to buy cheaper guy from rivals rather than forking out big bucks on SGI's pricey Linux on Itanium gear.
SGI, however, enters a very crowded field where the likes of IBM, HP, Dell and Sun Microsystems have more diverse and complete product lines.
On the Windows Computer Cluster Server front, SGI will need to catch up to HP and Dell – the most vocal backers of Microsoft's specialized OS. Luckily for SGI, Microsoft only managed to get a polished version of the "2003" OS shipped last year. That said, Microsoft already claims a number of large clusters running the software, which is meant to make basic server cluster functions easier to manage.
Linux is by far the dominant OS in the high performance computing market.
SGI plans to start shipping systems with the cluster OS in March at a starting price of $3,500. ®