NCR cuts 650 Scottish jobs
Offshored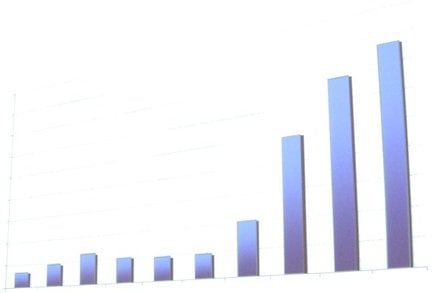 NCR has slashed 650 jobs at its manufacturing plant in Dundee so it can move production of its cash points and registers to cheaper overseas factories.
The $6bn firm will retain 700 jobs in Dundee, just 100 of which will be kept on a low-volume production line, where NCR has been manufacturing since 1947. Management, engineering, sales, marketing, support and design will not be effected, the firm said in a statement at lunchtime today.
Allan Valentine, manufacturing director at NCR in Dundee, said the "difficult" decision to close volume production in Dundee had been taken because its competitors had done so.
"Despite our efforts to take cost out of our operations, it costs us more money to build ATMs on a unit-by-unit basis in Dundee than in any of our other manufacturing plants.," he said in the statement.
A spokeswoman refused to say what the difference was in manufacturing costs between Dundee and overseas plants.
In an emailed statement she said the firm had made a number of attempts to cut costs at Dundee, but she did not say for how long it had been trying.
"This includes taking cost out of the supply chain, sourcing more components from low cost regions, minimizing expenses and, where possible, deploying lean manufacturing techniques in Dundee," she said.
"Despite these extensive efforts, it costs us more to manufacture on a unit-by-unit basis at Dundee then any other plants," she added.
The jobs were expected to be made redundant by mid-2007, subject to consultation with employees. Amicus, a union that represents some staff at the plant, was unavailable to comment.
NCR made a profit of $539m in 2005 and employed 29,300 people around the world. Dundee's Volume manufacturing was being shouldered by free capacity in Beijing, India and Budapest.
NCR announced on Monday that it planned to split into two public companies: Terradata, a $1.5bn data warehousing firm that operated on £309m profits at the last count; and NCR, which manufactured point of sale, payment and cash machines with a profit of $251m on a $4.5bn turnover.®
Sponsored: What next after Netezza?