Creative rolls out X-Fi audio booster kit for iPod
Wireless units too
CES 2007 Creative is set to bring its iPod-friendly wireless music and dock accessories to the UK this spring, the company told Reg Hardware after launching the line-up in the US at the Consumer Electronics Show.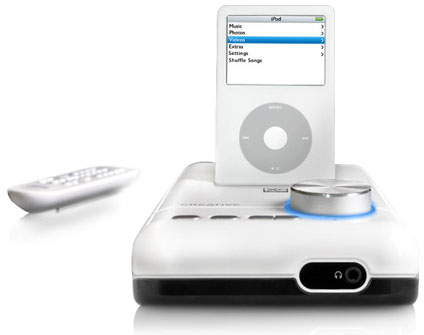 The entire range centres on Creative's X-Fi sound processing technology, launched in 2005 and made more accessible last year with the release of the Xmod USB-connected external sound card. Joining it this week was Xmod Wireless and Xdock. The former is a receiver-transmitter pair, both with full X-Fi controls - and remotes - and ready to stream music over a Wi-Fi link between them.
Xdock has a universal iPod dock built into to pull digital music off the player, enhance it with X-Fi and pump it out through connected speakers, hi-fi or TV. Again, it has the usual Xmod-style controls on board and a remote.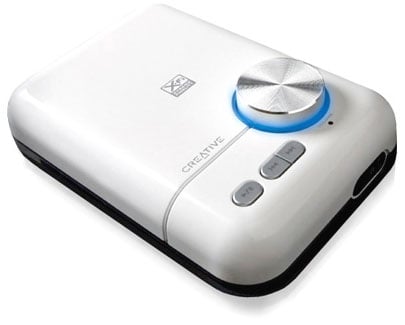 Xdock Wireless combines the two products to allow a docked iPod to send music out over a wireless link to a receiver unit.
And for folk who don't want any of these dongles but want to experience X-Fi with any sound source, Creative launched a pair of headphones that incorporate the audio-enhancement technology.
Pricing has yet to be set, Creative said. ®