MS January patch update omits critical Word fix
Half measures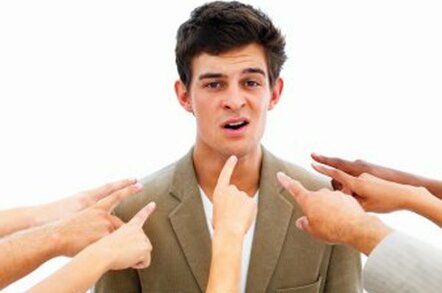 Microsoft released four patches on Tuesday - half the number initially expected - that address a number of critical flaws in its Windows OS, Outlook and Office software.
None of the three is critical and one important security fix published by Microsoft addresses a trio of Word flaws, which have been left flapping since early December.
One of the patches Microsoft did release addresses a slew of vulnerabilities in Excel that create a means for hackers to load malware onto vulnerable systems (MS07-002).
Another critical patch (MS07-003) addresses flaws in Microsoft Outlook that carries a similar risk while the last of the trio aims to lance security bugs in Microsoft's implementation of Vector Markup Language in Windows ((MS07-004) that also carry the risk of remote code execution.
Redmond also released a fix for a less severe (important) bug in Microsoft Office 2003's Brazilian Portuguese grammar checker.
Security vendors reckon the need to test the Word patches more comprehensively is behind Redmond's decision to hold back these fixes.
"Microsoft held back on four anticipated patches prior to general release this month. Instead, Microsoft released half of what it promised - three sets of critical patches and one important patch, fixing nine security bugs. While this may come as a surprise to some IT administrators, Microsoft is taking a cautionary approach with its patch release to ensure minimal business impact and disruption to its customers," said Alan Bentley, managing director of patch management firm PatchLink.
"Testing patches is absolutely critical but an often overlooked element of patch management process. Microsoft did the right thing in holding back the four patches that most likely didn't pass the QA(Quality Assurance) testing before releasing them to its large user base," he added.
Since exploits are available for the Outlook and VML flaws applying patches that address these security flaws ought to be the main priority for sys admins, PatchLink advises.
Microsoft's summary of its security patches can be found here and there's more information of the relative severity of the vulnerabilities, via the SANS Institute's Internet Storm Centre here. ®
Sponsored: Quit your addiction to storage