Acer 'preloads vulns' onto notebooks
Ripe for exploitation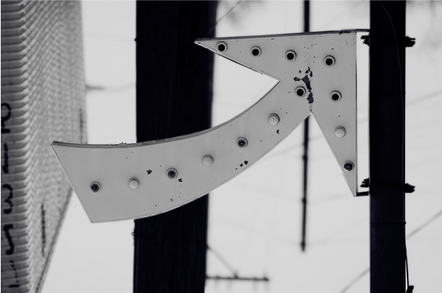 Acer has been called out for pre-loading a vulnerability on its notebooks.
A library file, called LunchApp.ocx, on the devices is set up to turn on the "safe for scripting" feature that means users are more vulnerable to ActiveX exploits. The "feature," designed to make it easier to browser Acer's site means systems can download potentially malicious Active X controls, without warning, if they happen to stray onto websites controlled by hackers.
This reduction in security defences was uncovered by security researchers at anti-virus firm F-Secure during testing of the LunchApp.ocx library, as explained here.
Acer is yet to respond to our requests for comment. ®