Gates talks up Vista
Bill wants a server in your home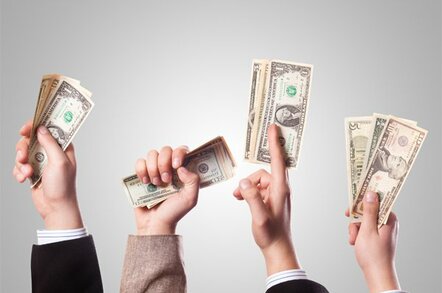 CES 20067 Bill Gates opened the Consumer Electronics Show by talking up the consumer attraction of Vista - something he hasn't done since last year's Consumer Electronics Show.
After listening to the marketing puff for the new operating system the audience even got a product demo from a marketing bod.
Gates returned to the fray to outline how Microsoft is working with HP on Windows Home Server. For homes with multiple PCs, or X-boxes, the machine will provide backup storage for different devices. It is due in the second half of the year.
This was followed by more marketing stuff on devices and "connected experiences".
Gates also banged the drum for Microsoft's deal with Ford to get Windows into your car. Microsoft Auto provides phone and music player synching and voice commands.
All our coverage from CES is available here and the transcript of the speech is here.®
Read our complete CES 2007 coverage at Reg Hardware