Shuttle launches second-gen mini PC
XPC Mini X200 adds TV tuner, Wi-Fi, integrated GPU to ultra-SFF barebones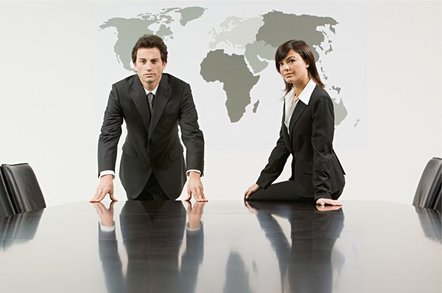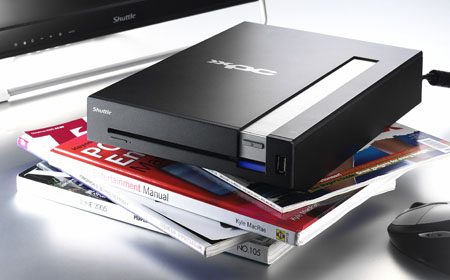 Updated Small form-factor PC specialist Shuttle has launched the successor to its XPC Mini X100 slimline media centre-oriented computer chassis. The box takes up no more desk space than a sheet of A4 paper and is a mere 5cm high.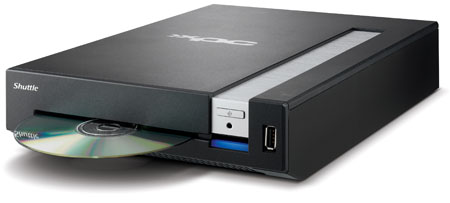 The XPC Mini X200 incorporates an Intel 945GM-based mobo ready for a Core 2 Duo CPU and up to 2GB of DDR 2 SDRAM. The system uses Intel's integrated GMA950 graphics chip and has 7.1-channel HD audio on board. It ships with a digital and analogue TV tuner, and a remote control. It also has an FM tuner.
The new model also sports integrated 802.11b/g Wi-Fi. It retains its predecessor's four rear-mounted USB 2.0 ports with an extra one on the front, it's lost the X100's Firewire port. The s-video port's gone too, but the new model does have PS/2 mouse and keyboard connectors. As before, there's a DVI connector for the display.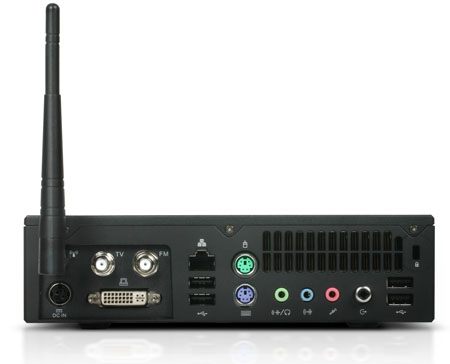 The X200 also has a multi-format media card reader, Shuttle said.
Two X200s are on offer: the X200MA and the X200BA. The former is the fully featured version, the latter a cut-down model that ditches some of the media centre features for a lower price. The MA will retail for around €940 ($1,240/£637), the BA for €743 ($972/£499). ®
The system sports the same look as last year's X100, reviewed here. ®