AMD behind ATI R600 spec, benchmark leak?
Downed site said to have company links
An alleged specification for AMD's soon-to-be-announced next-generation graphics chip, the ATI R600, has been posted on the web by a site that is said to have admitted it has links with the chip maker.
A covert marketing operation? Possibly, but with the website, Level 505, currently offline, it's hard to test the theory.
Fortunately, other sites have reproduced the details. According to Level 505, according to other sites, the R600 has 64 four-way unified shaders capable of 128 shader operations per cycle. It's a DirectX 10-compatible part - no surprise there - but it's also said to support multi-GPU configurations beyond two and four GPUs.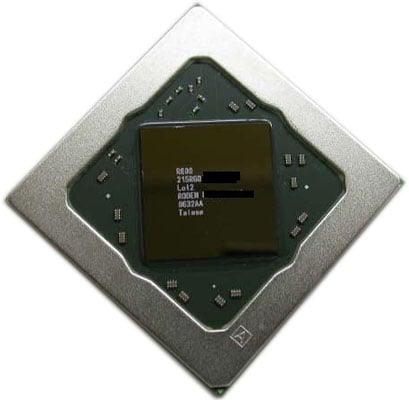 The chip is said to have a 512-bit memory controller, with the initial version shipping with a 900MHz GDDR 3 memory clock speed. R600 will connect to up to 1GB of video memory.
Past reports on the R600 have alleged the part will ship later this month, a point with which the Level 505 report seems to agree. It also points to a March revision that will see the introduction of GDDR 4 support and the memory clock speed raised to 1.1GHz. That said, recent roadmap leaks have suggested the January launch may not take place after all.
The R600 is said to support the HDCP anti-piracy technology.
Level 505 quoted benchmarks showing an 8-42 per cent performance gain over Nvidia's rival unified shader chip, the GeForce 8800 GTX.
Interestingly, website DailyTech contacted Level 505 before the latter went down and claims it was told "two staff members of ours are directly affiliated with AMD's business [development] division".
The question is, was the information provided with the manufacturer's approval - tacit or otherwise? ®