Apple exonerates Apple
That's OK, then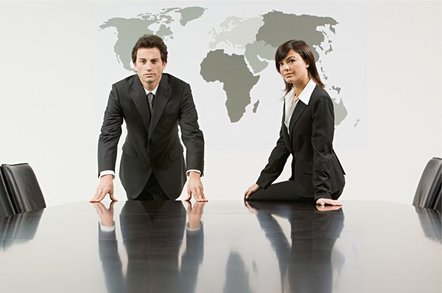 An internal investigation by Apple has cleared its own current management of wrongdoing, but finds "serious concerns" with the accounting actions of two former executives, the company said today.
The company will take an additional compensation charge of $84.5m as a result of the investigation.
It's a consequence of an FASB (Financial Accounting Standards Board) rule that requires companies to account for the fair value of all non-vested stock - known as SFAS No.123.
Apple examined 42,007 option grants it made between 1997 and 2002. Of these, 6,428 fell foul of accounting regulations, bearing improper dates.
As a consequence of the investigation, Apple has recognized additional compensation expenses of $84.5m, the company said, including $4m for FY 2005 and $7m for FY2006. The company finally filed its delayed 10-Q statement for the period ending July 1 2006 and its 10-K for the fiscal year ending September 30.
You can find both documents here. ®