Financial firms back Microsoft Linux deal
Joining in on the SUSE Q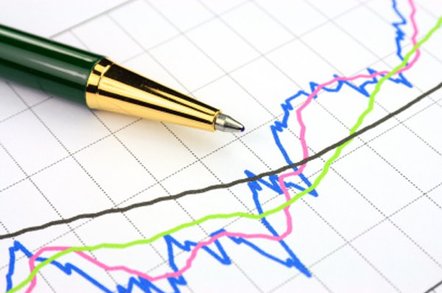 Three big financial firms have come out of the closet and confirmed they have taken delivery of SUSE Linux subscriptions from Microsoft.
Deutsche Bank, Credit Suisse and AIG Technologies have all signed up to the Franken-deal in the belief that it will make it easier to run Linux-based systems alongside Microsoft software.
Credit Suisse CIO Tom Sanzone said in a statement: "This is a great model because it provides a bridge to connect the open source and proprietary software to benefit customers."
This is in a Microsoft statement, remember, and we presume the "proprietary software" he's talking about is good old Windows.
Microsoft announced its tie-up with Novell back in November. Under the deal, Microsoft and Novell work together to promote interoperability between Windows and SUSE Linux.
Microsoft will also pledge not to prosecute SUSE users or developers for patent infringement – should that kind of spat ever arise - and spends $240m on subscription coupons for SUSE Linux and $94m promoting Windows/Linux over five years. One assumes it is these coupons that are finding their way into the customers announced today. ®