Fender bender crooks swipe $190K in chips
Old school blag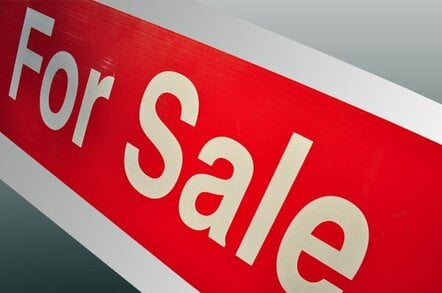 Crooks in California stole $190,000 in chips after staging what investigators reckon was a planned car collision.
A silver Mazda car containing around 100,000 microchips was rear-ended by a white van in Santa Clara on Tuesday. But when the victim left his car to inspect the damage and exchange insurance details, one of the occupants of the van slipped into the Mazda (license plate 4NKV115) and drove it away. The van driver then drove off, leaving the victim stunned.
"We suspect, based on the fact that the cargo was so valuable, that these guys had been planning this and maybe had staked out the chip warehouse and waited for somebody to come by with a huge delivery," Santa Clara police Detective David Tanquary told the San Francisco Chronicle. "[The collision] was just a distraction technique to get him out of his vehicle."
Detectives suspect the chips were stolen to order, as few businesses would accept unpackaged chips, which would be difficult to fence.
Chip theft was more common during the tech boom of the late 1990s, but the decline in semiconductor prices, alongside improved security, made the black market trade in chips less lucrative. The prosecution of theft rings operating at the time also had an effect in diminishing the trade, the San Francisco Chronicle adds.
Anyone with information on the theft is urged to contact police on +1 408 615 4815. ®