Kingston swallows call centre firm
JAMmy b*stards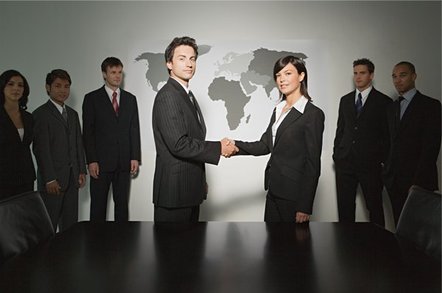 East Yorkshire telco Kingston Communications has bought IP-based call centre software firm JAM IP for £2.56m.
The privately-held Berkshire-based outfit will fit into Kingston's Affiniti enterprise reselling and consultancy business. JAM IP develops and consults on applications for IP contact centre management such as screen pops, text to speech, voice authentication, self serve applications, and speech recognition.
JAM IP's biggest partner is currently Cisco. The firm was founded in a management buyout of the convergence solutions business of OAO Technology Solutions Ltd. It currently has 21 employees.
Kingston didn't release further financial details on the deal.
Next time you find yourself bellowing down the telephone at a calmingly voiced computer which "doesn't understand what you're trying to say", direct all letters of complaint to Hull. ®
Sponsored: Becoming a Pragmatic Security Leader