Three critical patches star in MS update
No word on Word fixes, yet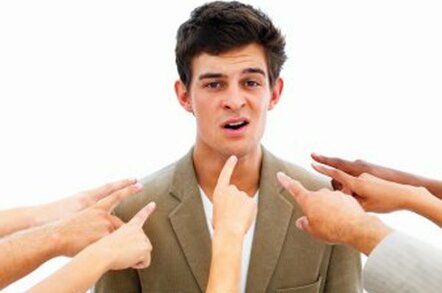 Microsoft issued seven patches on Tuesday - one more than expected - as part of its monthly Patch Tuesday update cycle. Three of the updates earn the dreaded rating of critical.
As expected, Redmond is yet to address two critical bugs in its Word office application that have become the subject of Trojan attacks over the last week or so.
The most pressing of the critical flaws MS has addressed this month is a cumulative update to Internet Explorer, which fixes a number of flaws including a script handling bug, which security vendor Symantec warns might lend itself to attacks that could result in a "complete system compromise". The bug might be exploited via so-called drive-by downloads providing users can be tricked into visiting websites containing malicious code. IE 5 and 6 users need to upgrade in order to defend themselves against the bug.
Another critical flaw involves a vulnerability in Windows Media Player. The flaw stems from an unchecked buffer in Windows Media Player code involved in handling Advanced Streaming Format (ASF) files. The vulnerability might be exploited by malicious Web-based Windows Media Player content or if an infected file is opened through affected Windows Media Player versions. The flaw affects all versions of Windows Media Player 6.4, 7.1, 9 and 10.
The third critical flaw for December involves a Vulnerability in Visual Studio 2005 which, once again, lends itself to remote code execution. Developers are urged to apply patches to defend their systems from attack.
Microsoft's four other bulletins this month address flaws rated as "important" involving Outlook Express, the SNMP network management protocol, a privilege elevation flaw in Windows and a bug in remote installation services. A full run down of Microsoft's updates this month - critical or otherwise can be found here. ®
Sponsored: Detecting cyber attacks as a small to medium business