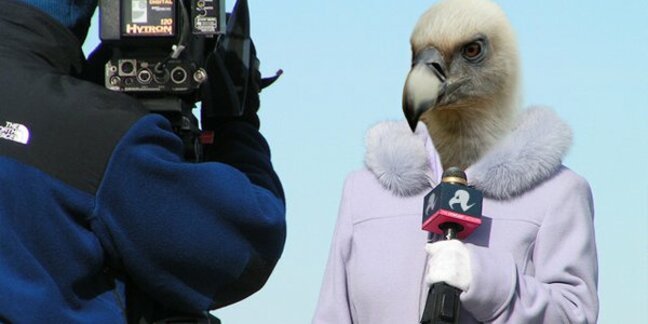 Calyx, the Irish-owned reseller, warned its results for 2006 would be lower than anticipated, and announced it was to buy British firm Mentec for €16m.
Calyx, which has offices in both Britain and Ireland, said trading was in line with expectations for both the firm's Irish-based business and its recently acquired Matrix Companies in England. However, it said British operations were affecting the projected balance sheet, with trading at the British arm playing catch-up on expectations for the year.
Calyx said that this state of affairs had turned around recently, but whether this late rally can have a significant impact on the final results for the year remains to be seen.
The poor UK showing, combined with an increased interest and depreciation charge, has led the group to warn of results that will be marginally lower than current market expectations.
Despite this expected weakness, Calyx has continued on its acquisition spree, buying ICT infrastructure firm Mentec for €16m. Mentec is a group of three companies based in Dublin and Leicestershire: Mentec International (UK), Mentec International (Ireland), and Transfare Solutions (UK).
Under the terms of the deal, Calyx paid a cash sum of €9.75m and shares in Calyx worth €2.25m. A further cash payment of €3m and shares valued at €1m will be handed over in June 2007.
"I am excited to be announcing that Mentec will be joining the Calyx Group as they provide a key IT service to the corporate marketplace and their offerings are completely complementary both in Ireland and in the UK to those already offered by the Calyx Group," said Calyx chief executive Maurice Healy.
In recent months, the company has also won a number of contracts with companies such as Red Bee Media and Thus as it attempts to increase the managed services sector of its business.
"Although this focus will impact on revenues recognised in the short term, this strategy will make Calyx a stronger business with a higher proportion of revenues being of a recurring nature," said Healy.
Going into 2007, the level of recurring business has grown to 37 percent of the group's budgeted turnover for 2007.
"The Board remains confident that the Group will continue to grow substantially both into and throughout 2007," the company said in a statement.
Calyx has also recently changed some of the terms surrounding its acquisition of the Matrix Companies. With Matrix Companies trading in line with expectations, the firm is expected to hit the profit level at which an earn-out payment is payable in full earlier than expected. Instead of waiting until the end of May 2007 to make the second pay-out, Calyx has agreed to waive the profit requirement it was seeking for the first five months of 2007. This will allow the British businesses to be integrated earlier than anticipated.
Calyx bought the Matrix group of IT consultancy companies for €60m in June, and subsequently floated on the Irish IEX market and London AIM markets. The group also acquired Irish IT security firm Entropy in March for almost €5m.
Copyright © 2006, ENN
Sponsored: How to simplify data protection on Amazon Web Services