Memory conference considers the future of our pasts
Technology meets ethics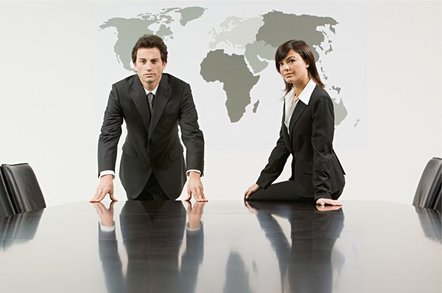 Academics, writers, biographers and computer scientists came together in London today to discuss how and whether technology can and should be used to supplement and augment human memory. The stage for the meeting: the British Library, where the University of Southampton is hosting the Memories for Life Colloquium.
The questions on the table for discussion range from the technical to the profound. How can we store information is one that nearly all attendees agree has been answered pretty well. Storage is getting cheaper and new technologies promise that this trend is set to continue, according to Nigel Shadbolt, professor of computer science at Southampton university.
But delegates are also being asked to consider the ethical implications of storing our lives digitally? Do we need to remember everything, or should we be allowed to forget?
There is a tendency, one delegate said, for us to do things because we can. That, he says, must be tempered by an awareness of the social and political implications of technology.
Cliff Lynch, chair of the Coalition for Networked Information, says that the subject is an important one to debate, because how our data is captured and shared will form the basis for understanding the key intellectual, artistic and political figures of our time.
Biographer Anne Sebba points out that the biographers of the future will be working without one of the major resources on which she and her colleagues depend: letters. Now, when much of our correspondence is created digitally, and we are losing it when we upgrade our computers.
"What will take the place of those letters? The texts we send every day and never print out? We are losing so much information."
But new forms of data are taking their place. "Blogs are invaluable," Sebba notes, but with the corollary that as with all diaries, the author probably has one eye on posterity, so they should be read with a critical eye.
The conference is also tackling the science of the human memory, considering the fallibility of the human mind, and looking at whether technology has a role to play in filling in the gaps. ®
Sponsored: Becoming a Pragmatic Security Leader