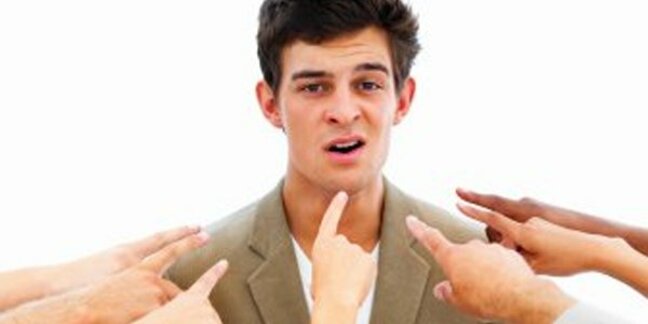 Security firm eEye has created what's described as the industry's first site designed solely to track zero-day vulnerabilities, flaws where exploits are available prior to the release of security patches.
eEye's zero-day tracking site provides detailed information on flaws and remediation strategies to users. The site will be maintained by security researchers at eEye Research, who have a track record of unearthing new security bugs, and is essentially an eEye gig rather than a cross-industry effort.
However, eEye invites other interested parties to contribute suggestions on flaws that merit inclusion on its list. eEye said it created the site, which includes information on how long flaws have remained unfixed, in response to the growing number of zero-day exploits.
In other security tracking news, security notification firm Secunia has released a tool designed to determine insecure versions of popular software packages (such as browsers, IM clients, and media players) on consumer's PC.
Secunia's Software Inspector provides users with advice on what to do if they are running insecure software packages.
Both eEye zero-day tracking site and Secunia's Software Inspector are available free of charge. ®
Sponsored: Practical tips for Office 365 tenant-to-tenant migration