Superheroes: protect your hidden HQ by... er... USB
Evil Geniuses beware
This has to be one of the daftest USB gadgets we've come across: the Secret Base Emergency Button. Plug it in, press the top to open the shutter and reveal the red emergency key, hit that and... your PC shuts down. Yes, but it's the way it shuts down that matters.
Up pops an incoming message from your comrades informing you your hidden facility has been targetted by a "suicide bomber" and the only thing to do is to go into lock-down mode. Across your screen the blast-proof steel doors slam, guarding your base from the terrorist's self-immolation, all presented in a lively on-screen animation.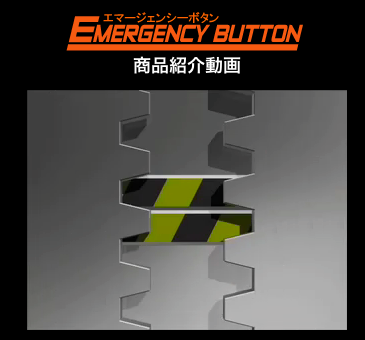 And then your PC shuts down.
Japanese supplier Takaratomy has rather cute QuickTime video of the Secret Base Emergency Button in action here - there's a Window Media version here.
For this silliness, Takaratomy wants a mere ¥3,990 ($35/£18/€26). ®