Nvidia Quadro FX 3500M debuts in Dell workstation
GPU line's core clock increased
Nvidia has extended its family of Quadro FX workstation-class mobile graphics chips and already begun supplying the part - the 3500M - to Dell for the PC giant's Precision M90 notebook, the chip maker said yesterday.
The Quadro FX 3500M builds on the previous top-of-the-line model, the 2500M, be delivering higher rendering performance: 190m triangles per second and 11.3bn texels per second to the old part's 181m and 10.8bn. Essentially, it's clocked higher, though Nvidia didn't say by how much.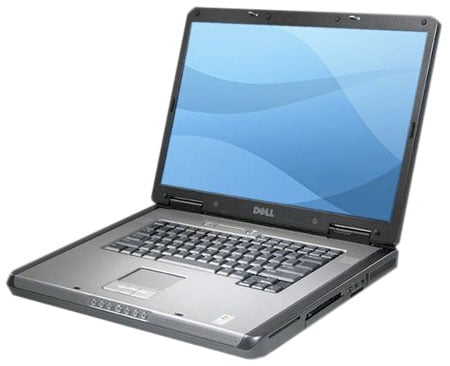 Beyond that, the two parts are almost identical. Both support up to 512MB of GDDR 3 across a 256-bit bus and clocked to yield a memory bandwidth of 38.4GBps. The 3500M, like the 2500M, supports DVI, VGA and HDTV outputs. The 3500M consumes 70W to the 2500M's 65W, thanks to that higher core clock frequency.
Dell's M90 is an Intel Core 2 Duo-based machine with a 17in, 1,920 x 1,200 display. Dell currently offers the machine with the Quadro FX 2500M. As yet, it has not updated its website to incorporate the new Nvidia GPU so it's unclear what the 3500M will add to the M90's price. ®