BT gets into transformation game
Now we can all be 21st century boys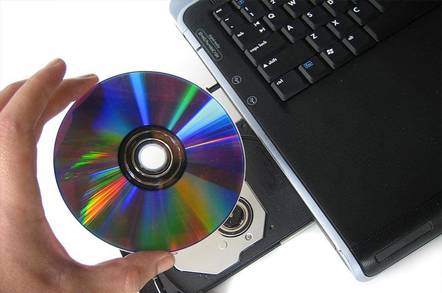 BT may only have a couple of hundred Welsh people connected to its 21st Century Network, but that hasn't stopped the telco trying to flog its "transformation" expertise to other telcos worldwide.
BT has unveiled its 21C Global Venture business unit, which will pull together the experience it has gained developing its new IP network, and try and sell it to other, more backward, telcos.
These will be sold under three main banners: BT 21CN Consultancy Services; BT 21CN Build Services; and BT 21CN Managed Services.
The company has already struck a deal with Turk Telekom and reckons the total market for next generation network services will be worth around $38bn over the next five years.
BT has spent the last couple of years trumpeting the overhaul of its venerable PSTN UK network into an all IP-based 21st century telecoms dream machine. The total bill for the overhaul is set to hit £10bn.
So far, the reality is slightly more prosaic. To date, it has overhauled 10 per cent of the UK's core telecoms infrastructure, with new kit in over 100 exchanges. It has laid more more than 2,300km of optical fibre around South Wales.
This amounts to 100 voice lines, although it plans to switch on another 350,000 Cardiff-area lines over to 21CN between now and next summer ®