AMD in chip top 10 for first time
Intel still the Bryan Adams of silicon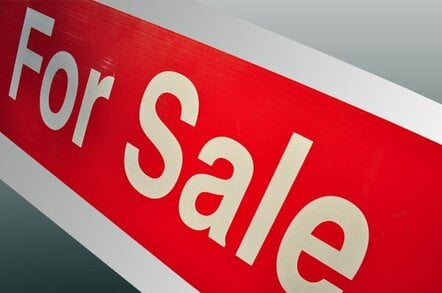 AMD can kiss goodbye to its scrappy underdog status after forcing its way into the world chip rankings top 10 for the first time.
The Opteron vendor has been worrying the iSuppli top 10 for years, without quite breaking in. However, the analyst firm said that its preliminary figures for this year show AMD has finally made the cut and took the seventh place slot, after boosting revenues from $3.9bn last year to an expected $7.5bn this year.
Memory vendor Hynix also makes its first appearance in the chart, at number eight with revenues this year of $7.4bn, up from $5.6bn last year.
Intel keeps its top slot in the chart, despite revenues slipping 11.6 per cent to $31.4bn. Samsung was in second place with $19.2bn. Texas Instruments, Toshiba and STMicroelectronics were three, four and five, with Renasas Technology at six. NXP and Freescale took the nine and 10 spots.®