The Death of Tape is much exaggerated
Why it ain't going to happen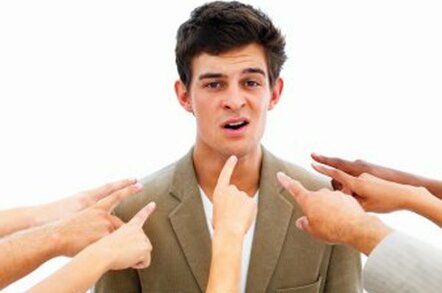 Storage briefing Disk-based backup has become hugely popular in the last couple of years, to the extent that some suppliers have started talking about the "death of tape".
That's not going to happen though, for a host of reasons - tape cartridges are still cheaper for a start, even though high capacity SATA drives have slashed the cost per GB of disk storage. They are more portable too, which is important when you want to store backups off-site to keep them safe from fire or flood.
But increasingly tape is moving to become the medium of choice only for long-term archiving, and its place in the day to day business of recovering files or even whole servers is being taken over by disk.
Disk's main advantage is speed, of course. That's not so much the speed at which you can write data to it - modern tape drives can stream data in and out pretty darn fast - but the speed of recovering files from it.
That's because disk is a random-access technology, so it takes the same length of time to get to data anywhere on the disk, whereas tape is sequential-access, and you must spool through the whole cartridge to get to data that's written towards the end.
So disk is ideal for short-term needs, such as keeping backups of documents in case users delete them by mistake, or need to revert to an earlier version, or saving the state of an application or server to guard against system crashes or corruption.
Disk can be used for backup either as another disk array with files replicated over, or as a virtual tape library, which uses disk to simulate tape drives. Most backup software can work with either - the first method can make file recovery simpler, while the latter may help once you then stage the data onto real tapes.
And make no mistake - you will still need your data on tape too, whether it's for long-term archiving or disaster recovery.
Fortunately, disk backup helps here too. Copying to tape from the disk backup means it doesn't have to interrupt your business applications, so there's less need for the latest high-speed tape drives.
It even makes it possible for the backups to be hosted at a separate site - either replicating the data from disk-to-disk over the wide area network, or backing up to disk locally and then copying that to a remote tape library via iSCSI. ®