Motorola ships slim phone with e-paper screen
Motofone F3 debuts in India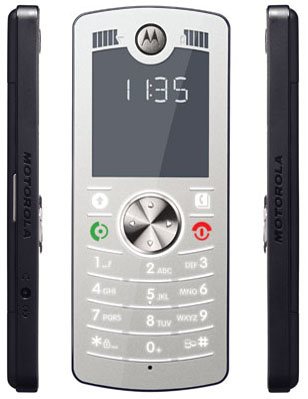 Motorola has begun shipping Motofone F3, its 9mm-thick slimline handset with an 'electronic paper' display. Debuting today in India, the handset will roll out in other markets in the coming weeks, the company said.
The handset's launch venue points to the role Motorola has in mind for it. The F3 is the latest in the company's line of low-cost handsets - even pre-subsidy - that trade many of the features found in more expensive handsets for a much-reduced price ticket.
Motorola's still not going into details about the F3's specs beyond the fact that it's a GSM device - a CDMA model, the F3c, will also be made available - and that it sports a simple, icon-based user interface with large point-size text for legibility.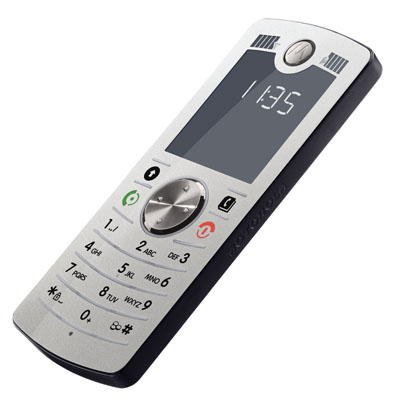 The manufacturer calls the F3's screen a ClearVision Display (CVD), but it's based on e-paper from E Ink. It's a basic greyscale display with a high resolution, wide viewing angle, non-volatile panel - it retains what's on screen even when the power goes. It's also consumes much less power than a standard backlit LCD, and there's no glass to break. ®
Sponsored: Webcast: Why you need managed detection and response