Cisco aims to plug channel knowledge gap on VoIP
Train to win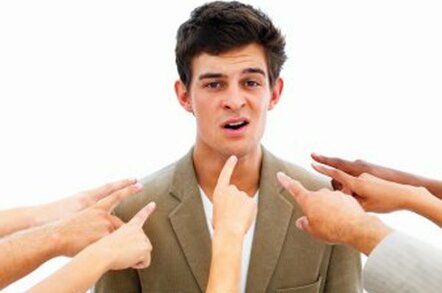 Cisco says it has doubled its European channel partners in the last year to more than 2,300. It announced plans to improve the training it offers resellers, adding that many lack VoIP expertise.
Cisco said its new Unified Communications Accelerator Program, available now in the UK to partners deigned SMB Select, would tackle the VoIP deficiencies head on with four days free training on sales and technical info.
Keith Humphries, managing consultant at analyst house EuroLan, said: "The lack of skilled staff for partners and even at their customers is a major issue today."
Cisco also said it would be bringing its South American SMB University training program to partners here. From December if will offer resellers focused on SMB sales free day-long instruction on security, wireless, and unified communications. Online refreshers will be available too.
Cisco will be hoping the education programmes will help its partners flog more types of networking kit in each deal. ®