OpenSUSE 10.2 RC1 out and about
Novell lets slip the Basilisk Lizard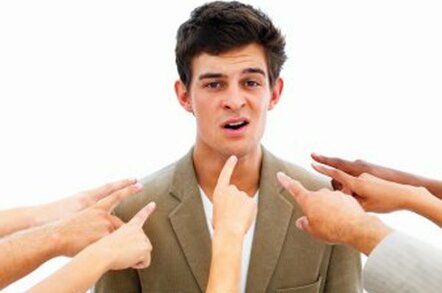 Novell is releasing Basilisk Lizard, its codename for Release Candidate 1 (RC1) of openSUSE 10.2.
RC1 is intended to help Novell fix "shipment blockers" and is, says, the last development build before v10.2 of the Linux distro hits the streets in its final version.
A list of download sites and hardware requirements is available here.
The launch of 10.2 will provide some useful impetus for OpenSUSE at a time when Novell, its chief sponsor, is under fire from rival Linux distros for sleeping with the enemy.
This month, Microsoft ponyed up $348m to Novell, in a cross-selling and patent-protection deal. Critics slammed Novell for effectively accepting the concept of closed-source patents in open source, and so giving Microsoft a legal toehold against other open source and Linux vendors.
Novell's response is here.
Last week, Mark Shuttleworth, the founder of Ubuntu Linux, set the cat among the pigeons, by using OpenSUSE's mailing list, to encourage developers to defect to Ubuntu.
Cheeky Monkey. For his temerity, he got a dressing down for from ArsTechnica. The online tech pub quotes approvingly the "admirable tolerance" of Novell SUSE's Andreas Jaeger, who called for co-operation between the distros. In his blog, he writes:
"Mark, I'd like to invite you to discuss what possibilities we have to work together against the domination of Microsoft on the desktops and servers - instead of fighting against each other."
Which is nice. But it is not Ubuntu that's climbed into bed with Microsoft, is it? ®
Sponsored: Webcast: Why you need managed detection and response