UN call to tackle landfill Africa
12 dead in toxic waste scandal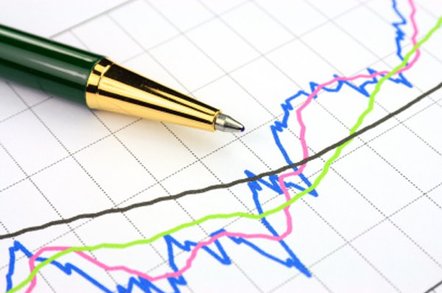 A United Nations Environment Programme (UNEP) meeting this week will discuss the growing threat from toxic electronic waste being dumped on developing countries.
Last week, UNEP reported that criminal dumping of in Abidjan, Cote D'Ivoire, had caused the deaths of at least 12 people and forced 100,000 to seek medical attention. $30m of international financial assistance would be needed to clean up one of the world's poorest countries, it said. More on the incident here.
Opening the 8th Conference of the Parties to the Basel Convention in Kenya today, UNEP executive director Achim Steiner said Western countries were effectively using Africa as a landfill for useless electronics. Up to 75 per cent of the used TVs, CPUs, and mobile phones which end up in African ports like Lagos in Nigeria were defunct and represent no more than "long-distance dumping", he added.
Steiner said: "It also serves as a reminder that even the best laws are only as strong as the enforcement mechanisms and willingness of governments to act."
He called for better enforcement of the Basel Convention; a recent survey found 48 per cent of European waste shipments were illegal. UNEP's emergency fund should be increased in light of the Cote D'Ivoire crisis and more manufacturer-led recycling programmes were essential, Steiner added.
The Basel Convention came into force in 1992 and was designed to force nations to deal with their own toxic waste rather than pass the buck to poorer regions.
The EU's WEEE directive should finally come into force in 2007. It puts responsibilty for recycling and safe disposal on producers of electronic equipment. ®