Robbers drug victims in Malaysian chip heist
$12m nicked in country's biggest ever raid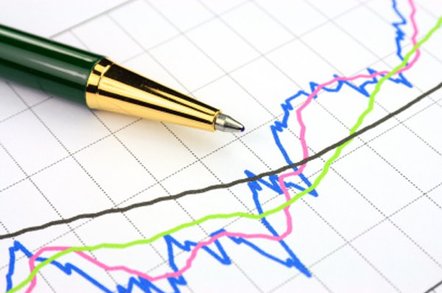 Robbers subdued victims with chloroform before making off with 585 cartons and 18 pallets of CPUs and motherboards in a daring heist in the Malaysian city of Penang.
The manufacturer of the parts, worth more than $12m, was a "multinational firm" in Bayan Lapas, an economic development area that hosts factories run by Intel, AMD, and Motorola, local newspaper The Star reports.
The gang of thieves, estimated at 24-strong, arrived at Maskargo cargo warehouse in Batu Muang near Penang in two container lorries in the early hours of Monday morning before chloroforming workers (including two Customs officers and two Malaysia Airport officials) and making off with the goods. Others among the 17 victims of the attack were forced to drink a white solution. Anyone who resisted was coshed by the crooks, four of who were dressed in official Rela uniforms.
The thieves made it through checkpoints after claiming they were carrying out a raid on illegal workers in the complex. None of the victims was seriously injured in the attack.
The robbers also stole CCTV footage of their crime to frustrate investigators. However, Malaysian police have arrested two suspects, both of whom worked at the complex. The timing of the attack, just two hours after the last of the chips were delivered for subsequent shipment to the far East has led police to suspect an inside job, The Star adds. ®
Sponsored: Minds Mastering Machines - Call for papers now open