Doctors ambivalent about NHS IT
All very well, but is it worth the fuss?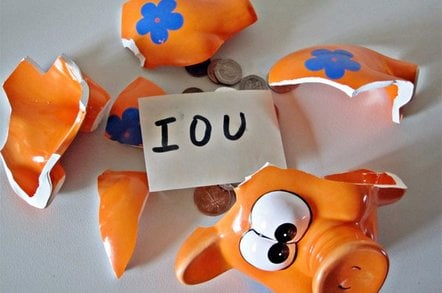 Doctors are still worried that patient confidentiality will be broken if treatment records are loaded onto the patient information network, the care records system, that is intended to span the country as the keystone of the late and great £12.4bn National Programme for IT (NPfIT).
They are also still narked about not being consulted properly over the plans, most being of the mind that a system designed to help them do their jobs should have consulted them more closely to find out how it should work, research firm Medix found in a survey (54 page .pdf) of 1,026 doctors (slightly more than half of respondents being hospital doctors).
Fifty-one per cent of GPs and 47 per cent of non-GP doctors said they would not or were unlikely to upload patient information to the care record system. Most of them thought it would make their patients' information less confidential.
The survey found that doctors were becoming increasingly critical of the system all round, particularly of how its costs had ballooned and how it was being implemented. This might not be of their direct concern, as long as it did the job when it was eventually up and running.
Indeed, most of them (58 per cent of GPs and 69 per cent of other doctors) think NPfIT will all come right in the end, no matter how much of a difficult birth it had.
Just about half of GPs and about 65 per cent of non-GPs think care records will help them make better decisions. More supported choose and book, which helps them make hospital appointments, since they have been using it.
However, 70 per cent of those who had used choose and book thought it "makes no difference or is detrimental to patient outcomes".
The more they had thought about the programme, the more they realised it wasn't a priority for the NHS. Sixty-seven per cent of doctors thought NPfIT was a priority for the NHS four years ago. Now, just 35 per cent do.
Most of them also did not think it was the best use of resources (76 per cent of GPs and 61 per cent of other doctors). ®