OCZ spins memory cooler for overclockers
Clip it on yer DIMMs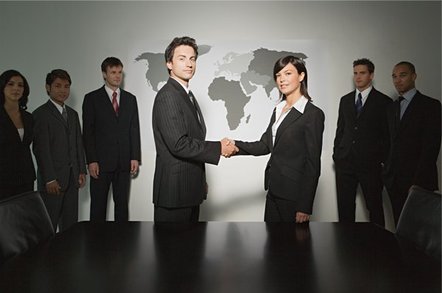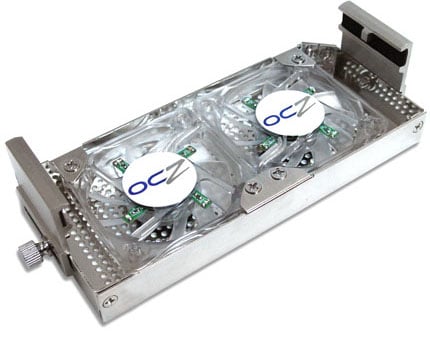 Memory specialist OCZ has launched an active cooling system for memory modules. The aluminium XTC Cooler contains a pair of 60mm "ultra-low noise" fans and clips on top of all the host PC's DDR DIMMs as one. It's all done in the name of overclocking, of course, and the fan unit is designed to work particularly well with memory modules fitted with OCZ's own XTC headspreaders.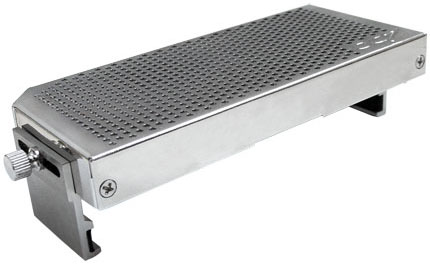 The XTC Cooler also contains a pair of blue LEDs for folk who like their systems to glow.
Rival memory supplier Corsair offered a similar system back in August this year, though the Corsair unit fits on a single DIMM at a time - and only one of the company's XMS 2 Dominator heatsink-fitted modules at that.
The XTC Cooler will ship with a one-year warranty, OCZ said, though it didn't indicate how much the unit will cost or when it will go on sale. ®
Recent reviews
Sparkle Nvidia GeForce 8800 GTS
Sparkle Nvidia GeForce 8800 GTX
Intel Core 2 Extreme QX6700