Google draws in iRows
Whatever floats your boat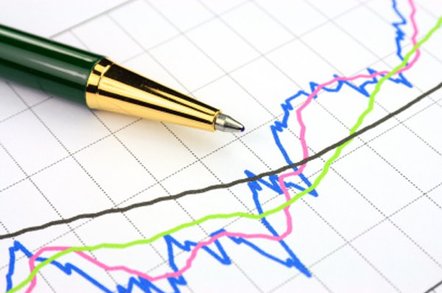 Google quietly snaffled up Israeli online spreadsheet vendor iRows earlier this week.
The founders of the firm posted a note on their blog this week saying the were joining Google.
"We launched iRows in January, and will shut it down on 31-Dec-2006. This has been a very busy year for us," they said. Back in September, the founders admitted that "We think we have a good product, many users, some of use the product extensively. But (and this is a big but) it is not generating enough money to keep us alive."
Google already has its own word processor and spreadsheet offering. Presumably, the search giant feels the addition of iRows will make for a stronger product. Afterall, no-one wants a spreadsheet without rows.
iRows is not accepting new customers and existing users will have to move their data to Google's spreadsheet.®
Sponsored: Becoming a Pragmatic Security Leader