Borland tools buyer MIA
Keeps ownership at distance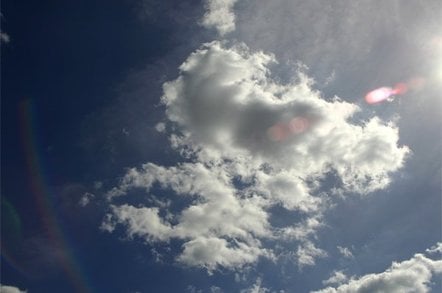 Borland Software will retain control of its tools operation after failing to find a buyer during an eight-month search.
JBuilder, Developer Studio, Turbo and Interbase are to be consigned to a new operation named CodeGear that will become a wholly owned subsidiary in "early" 2007. CodeGear and its 300 staff will be led by Borland executive Ben Smith.
Borland decided to spin out its tools business to focus time and resources on the higher-grossing activity of lifecycle management, targeting IT purchasers with big budgets rather than developers who tend to have limited spending power.
While Borland entertained a number of possible options, it decided to act on the advice of investment banker Bear Stearns, setting the purchase price at $150m.
If Borland was struggling to make money in a market being commoditized by Eclipse on Java and that is being squeezed by Microsoft on Windows, though, it was difficult to see how - or why - any newcomer should pay for the privilege of having their legs taken out from underneath them.
Borland was unavailable to be reached at time of going to press. However chief executive Todd Nielsen said in a statement: "After a lengthy due diligence process with several serious bidders, we feel the CodeGear decision is in the best interests of our customers, shareholders and employees."
Meanwhile, Borland announced deeper losses for its third quarter. Borland recorded a $12.1m loss, compared to $5.2m, on revenue that grew 21 per cent to $82.3m Loss per share was $0.16 versus $0.07 a year ago. Operating expenses jumped 30 per cent to $77m. Let's hope Borland kept all those Bear Stearns' receipts for tax write-off purposes.®